BEAM Platinum Accessories
Home
BEAM Platinum Accessories
Hose & Accessory Storage Solutions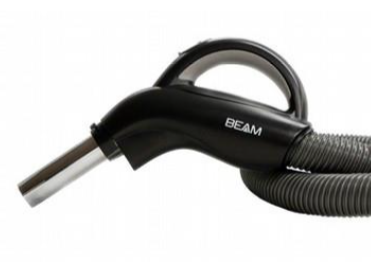 BEAM Progression On/Off Hoses
9m BEAM Progression On/Off Hose
10m BEAM Progression On/Off Hose
12m BEAM Progression On/Off Hose
The rigid construction of the crush proof hose allows you to clean without having to worry about kinks, flattening or loss of suction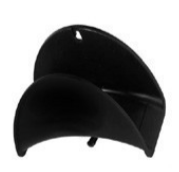 Hose Rack
Mounts on the wall and provides easy storage for your central vacuum hose.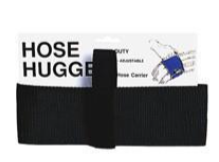 Hose Hugger
Cloth belt with Velcro closures keeps the hose coiled when removing from hanger and makes it easier to carry.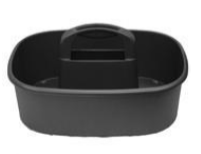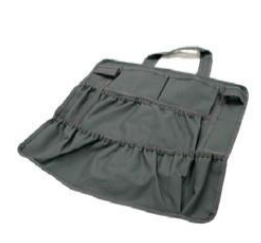 Cloth Tool Caddy
Keeps your central vacuum accessories organised and read to use with the convenient cloth tool caddy. This can be conveniently hung in your closet or storage area for easy retrieval of accessories.
Standard Attachments - Round Neck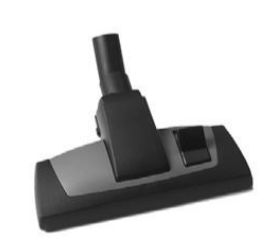 Deluxe Combo Rug and Floor Tool
This attachment is designed to allow you to move from carpets to hard floor surfaces without stopping...all you have to do is just switch the hand lever in top of the tool. This attaches to wand or directly onto the hose handle.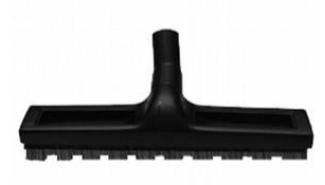 14" Floor Tool
This is used for cleaning hardwood, vinyl, ceramic tiles and stone. OY has wheels for easy mobility.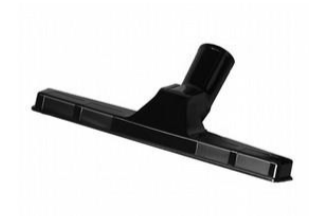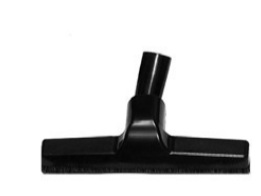 Wall and Bare Floor Tool
Slip this attachment on the end of your wand or hose handle for cleaning any hard surface flooring such as vinyl, tiles, and floor surfaces. It is also great to use on walls too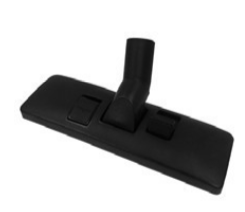 Standard Combo Rug and Floor Tool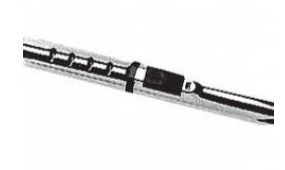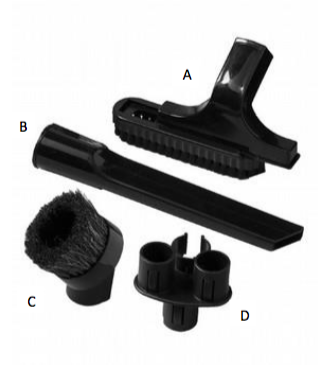 Three Piece Attachment Set
A. Upholstery Tool - Designed for cleaning all types of upholstery, drapes, curtains and mattresses. It can be used with or without the brush.
B. Crevice Tool - This attachment can be used with the wand or directly onto the hose handle. It is designed for use in Narrow spaces in cracks and crevices, along edges and in other hard to clean Areas.
C. Round Dusting Brush - This attachment is designed to help you with much of the dusting chores. It can be used to clean and dust decorative pieces, light fixtures, Venetian and mini blinds, lamp shades, shelving - just about anything in your home that collects dust.
PLEASE NOTE: When using the dusting brush on delicate items such as lamp shades, you should adjust the suction control located in the hose handle to reduce suction, or you may damage items.
D. Clip on Caddy - This attaches to telescopic wand for easy storage of attachments.
Specialty Items - Round Neck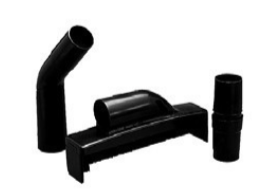 Ceiling Fan
Cleaning those hard to reach ceiling fans can be done quickly without lifting a heavy vacuum or standing on a chair.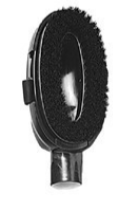 Pet Grooming Brush
Use the pet brush to detangle and smooth out the fur without puling or irritating the skin.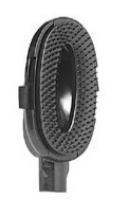 Pet Pin Comb
This attachment removes pet hair and dander as you groom or comb both small and large dogs.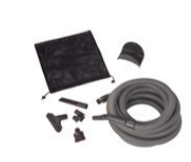 Car Care Kit
When you use the BEAM Car Care Kit you lift dust, dirt and debris from carpet, hard surfaces, and upholstery making it a great tool to clean your car or truck. Versatile attachments including an upholstery nozzle, round dusting brush, crevice tool, and a compact 8' hose stretches to 32' with 360° full-swivel handle to eliminate kinking, make cleaning even remote corners easy.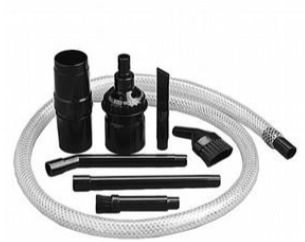 Mini Vac Attachment Set
This attachment is used to clean computers, instrument keyboards, sewing or knitting machines and other small inaccessible areas.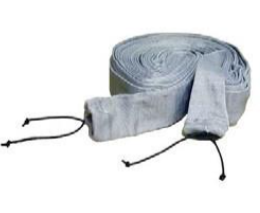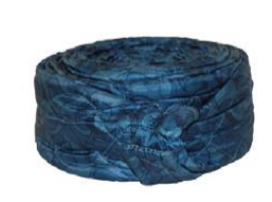 Quilted Hose Sock
Don't forget to wrap it up! The BEAM Quilted hose sock has a hidden zipper making it easy to install and is a great way to prevent the hose from marking walls, floors and furniture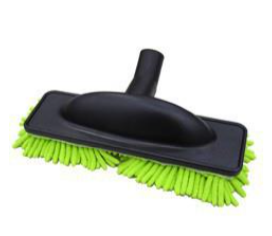 Dust Mop
Add this dust mop to your central cleaning vacuum to make cleaning hard floor surfaces a breeze. Remove mop head for easy machine laundering.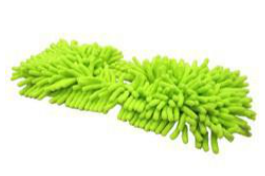 Dust Mop Replacement Head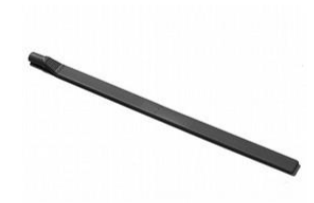 90cm Crevice Tool
Perfect for those hard-to-reach spaces under or around large appliances and furniture.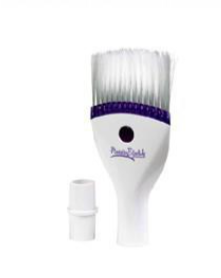 Plantation Blind Attachment
Quickly and conveniently dust and clean with the plantation shutter blind. Blind attachment with soft bristles.