BEAM Alliance Accessories
Home
BEAM Alliance Accessories
Accessories
Fresh thinking engineered attachments and cleaning tools that operate like a team, flawlessly. So you can clean where no vacuum has been able to reach before - carpets, hardwoods, tiles, upholstery, fans, vents, stairs, nooks, crannies, fresh thinking means never having to hear "You missed a Spot".
Standard Attachment Set
Your beam hose and attachment set comes with a two piece wand and a variety of cleaning tools specifically designed for virtually every cleaning chore. Additional special tools and cleaning accessories are also available.
3 in 1 Cleaning Tool
The 3 in 1 cleaning tool easily transforms from a dusting brush to a crevice tool or fabric tool.

3 in 1 Clip for Telescopic Wand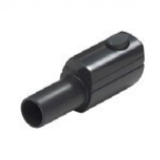 Beam Alliance Double D Adapter
Allows you use standard round cleaning attachments with BEAM's exclusive square wand.

BEAM Alliance Telescopic Wand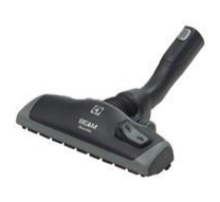 BEAM Alliance Combo Rug & Floor Tool
Combo Floor brush adapts easily to bare floors with pedal release brush up/down switch.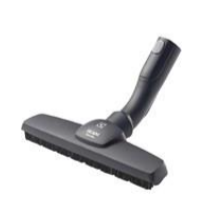 BEAM Alliance Hard Floor Tool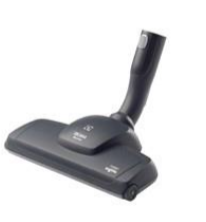 BEAM Alliance Turbine Tool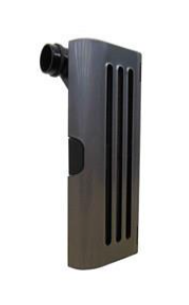 BEAM Alliance HEPA Filter
Now there is no need to vent to the outdoors. The optional BEAM Alliance HEPA Filter removes any impurities left in the air before it is recirculated. Breathe easy!